Quality and Affordable Aftermarket/Genuine Brand New and Used Auto Parts
Car Wrecker NZ is One-Stop-Shop for Auto Parts. We stock a wide range of replacement parts for all makes/models. Buy quality & affordable aftermarket/genuine brand new & used parts. Call us on 0800997000 or text us on 021873853
One-Stop-Shop for New and Used Auto Parts in New Zealand

Are you looking for some Used parts for your car? We have quality and affordable used auto parts for all make and models. We deliver spare parts nationwide in New Zealand. We deliver and you get spare parts for your car easy and fast anywhere in New Zealand.
As we are getting heaps of parts inquiry. So, we request you to fill-out below online form and request quote for the part you require.
RIGHT SPARE PARTS - DELIVERED AT YOUR DOORSTEP - RIGHT PRICE
Automotive Parts Available in Our Yard:
Seats
Boots & Bonnets
Doors
Guards
Diffs & Axles
Bull Bar
Safety Cage
Spoiler
Sun Visor
Side and Rear View Mirror
Interiors
Bumpers
Flat Deck
Car Stereos and CD Player
Mufflers
Jack and Tool Kit
Shocks
Any Used Vehicle Parts
Used Spare Parts Available for All Major Brands
Parts Available for All Makes/Models: Car Wrecker NZ is #1 Used & New Parts store in New Zealand. We stock range of parts available for all makes/models.
We have parts available for all major brands. Such as Toyota, Nissan, Mazda, Honda, Mitsubishi, Kia, Subaru, Ford, Hyundai, Lexus, Fait, Rover, Volvo, Daewoo, Audi, BMW, Mercedes Benz, Suzuki, VM, Isuzu, Jeep and other brands.
To check the availability of the parts complete our online request for parts or call us on 0800997000 or text us on 021873853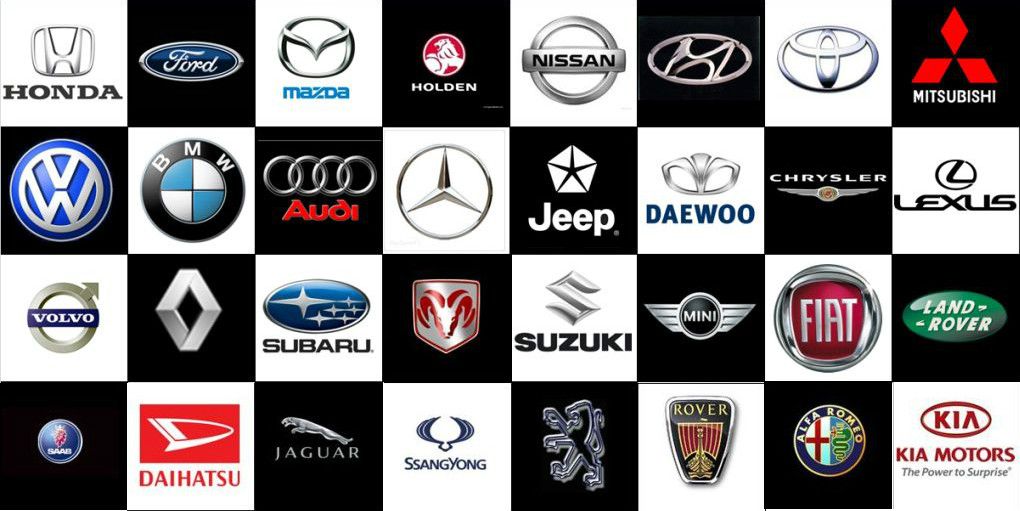 Finding Cheap and Quality Spare Parts for your Vehicle Fast and Easy. Car Wrecker NZ is leading and quality spare part supplier in New Zealand. We provide nationwide delivery at your doorstep.
Car Wrecker NZ is One-Stop-Shop for all your parts requirement for your vehicles. We find the right part for your for the best price for any spare parts.
For more details call us on 0800997000 or Text us on 021873853
Affordable Used & Aftermarket Auto Parts - Yard Location: Hamilton - Auckland - Wellington - Christchurch
Hamilton Wrecking  Yard: Auto Parts Hamilton
6 Woodward Street, Frankton, Hamilton, Freephone: 0800997000
Auckland Wrecking  Yard: Auto Parts Auckland
19 Birmingham Rd Otara, Auckland 2013, Freephone: 0800997000
Wellington Wrecking  Yard: Auto Parts Wellington
136a Hutt Park Rd, Seaview, Wellington, Freephone: 0800997000
Christchurch Wrecking  Yard: Auto Parts Christchurch
115a Main South Rd, Sockburn, Christchurch, Freephone: 0800997000
Used Car Parts: Auckland, Hamilton, Rotorua, Tauranga, Whakatane, Thames, Taupo, Tokoroa, Te Awamutu, Cambridge, Christchurch, Nelson, Auckland, Wellington, Dunedin, Te Kuiti, Huntly, Queenstown, Hawkes Bay, Taranaki, Gisborne, Invercargill, Coromandel and all town/cities in New Zealand.
Trademe Listing
Quality & Cheap Used Car Parts and Batteries
Car Wreckers Hamilton
Car Wreckers Tauranga
Car Wreckers Rotorua
Trademe: Wrecking Vehicle Now for Parts, Tyres and Batteries Listings