About: Car Wrecker NZ
Car Wrecker NZ – #1 Car Wreckers & Dismantlers New Zealand

Car Wrecker NZ is #1 Car Wreckers, Cash for Cars & Dismantlers in New Zealand.

Car Wrecker NZ is offering a wide range of services including car removal, old car removal and cash for cars in all over New Zealand.
Car Wrecker NZ is serving New Zealander's for more than a decade. But now we are part of Atlas Auto Ltd. We've been helping New Zealanders to get rid of their old or unwanted vehicles.
Have you got some unwanted or scrap vehicle on your property? Car Wrecker NZ provides free car removal service. Contact us today for free car removal on 0800997000.
We buy all unwanted, broken or faulty vehicles of any make and model. So, if you have a vehicle which is no longer in use or faulty. It is always advisable to get rid of the car. As we all know, an old car could cost great expenses on petrol or diesel and also it could cost repairs. In addition to that, old cars are not good for fuel efficiency.
Car Wrecker NZ has more than 10 years of experience in vehicles removal and we have four tow trucks that are used in this field. We are also the best in the removal of all the scrap cars and also known as the main auto wrecker for giving the best cash for cars. We service all the areas of Waikato, Bay of Plenty and Taranaki region and we are the right choice if you are planning to sell your unwanted car.
With the years of experience and knowledge. We understand our responsibility toward the environment. We recycle all the parts or scrap to protect our environment. We monitor and prevent any environmental contamination caused by our activities. We take every possible step to stop it.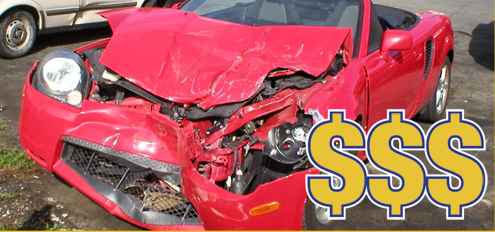 We buy all types of the car even if it is good or bad, in spite of damaged or unwanted, we dispose of cars and do take the spare parts of the vehicles. We do all the paper works and give the perfect job on time.
We are committed to providing 100% satisfaction to our customers. Our friendly and expert staff tries to help them out in any possible way.
For more information Call Now 0800 99 7000 (Toll-Free).