Affordable and Quality Used Seatbelts for Car, Van, 4WD, Suv or Trucks
Used seatbelts that's what you're looking for? All passenger car replacement seatbelts at Car Wrecker NZ are NZTA compatible!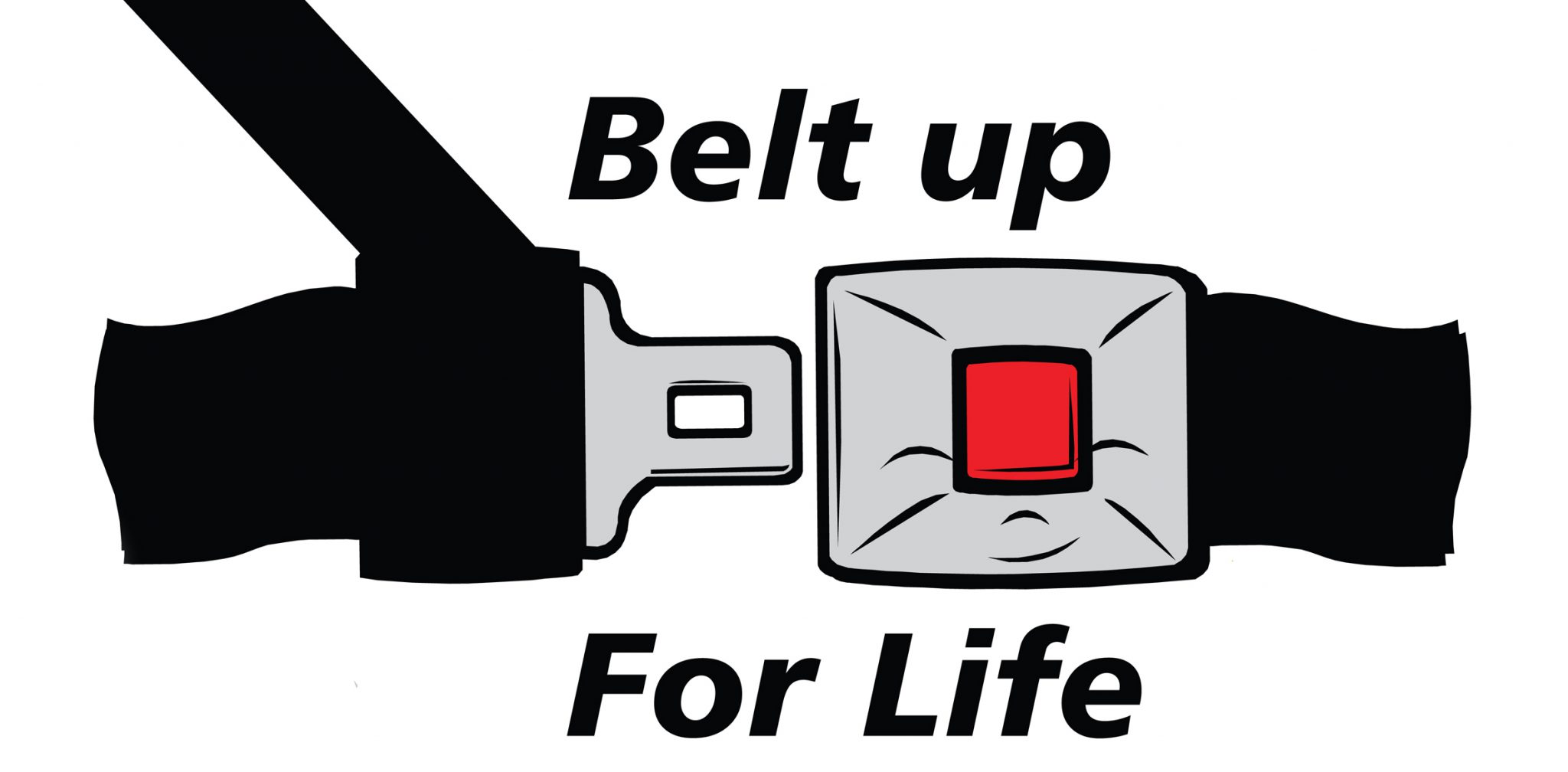 Seat Belt Why Wear One? Each seat belt is easy to install and we have a very knowledgeable support staff that can give you all the help that you need to install the perfect replacement, racing or off-road belt. Choose our seatbelts for your car, truck, van, 4wd, suv or RV either retractable or non-retractable. And all of our seat belts work for both passenger seat and driver seat.
To find-out right seatbelt for your call us on 0800997000 or fill-out our online inquiry form for parts.
We do nationwide delivery for used and new auto parts.
RIGHT SPARE PARTS - DELIVERED AT YOUR DOORSTEP - RIGHT PRICE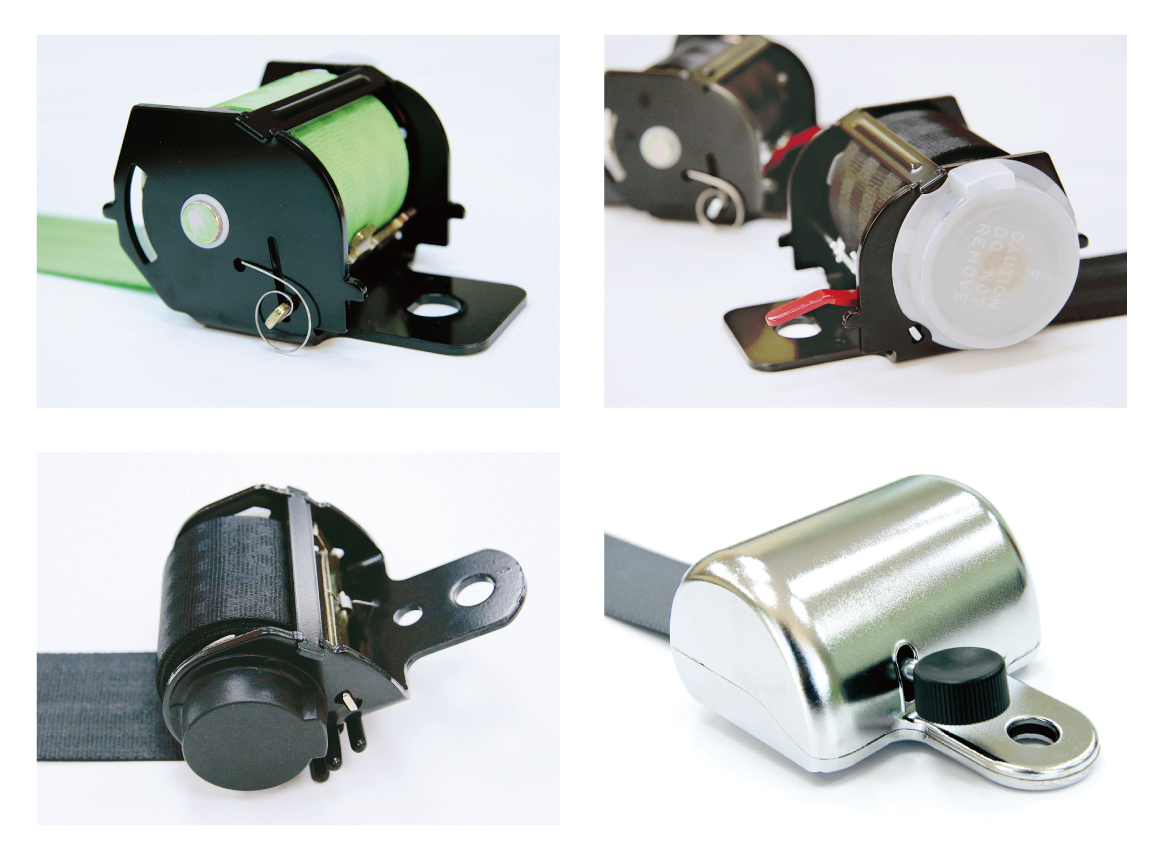 Cheap and Quality Second-Hand Seatbelts for Sale - New Zealand-wide
Car Wrecker NZ is #1 Cheap and Quality Second-Hand Seatbelts supplier for Cars, Vans, Suvs, 4WD or Trucks.
USED SEATBELTS/SAFETYBELTS - LIKE NEW SEATBELTS
Our Secondhand or Used Seatbelts are like as New Seatbelts. You get Used Seatbelts Like New Seatbelts  starting from $60(Incl. GST).
HUGE STOCK
We stock thousands of high quality used seatbelts for all kinds of vehicle in our yard. we have the best quality used seatbelts available for a fraction of the cost of a new seatbelts.
QUALITY ASSURANCE and CUSTOMER SATISFACTION
We guarantee that our seatbelts meet high standards.
YARD LOCATION - Used Seatbelts Shop Address
Come to our yard at Address: 6 Woodward Street, Frankton – Hamilton. We look for right belts for your vehicle.
USED SEATBELTS/SAFETY BELTS AVAILABLE FOR ALL MAKES/MODELS
TOYOTA, NISSAN, MITSUBISHI, HONDA, ISUZU, MAZDA, SUBARU, FORD, BMW, MERCEDES-BENZ, VM, HOLDEN, etc...
LOW and BEST PRICE GUARANTEED
Used seatbelts for all makes/models at low and best prices. We guarantee low price in New Zealand.
SEATBELTS AVAILABLE FOR ALL KIND OF VEHICLES
Cars Seatbelts
4WD Seatbelts
Van Seatbelts
Truck Seatbelts
Driver-side Seatbelts
Passenger-side Seatbelts
Rear Seatbelts
Seatbelts for Any Vehicles.
The reputation and success of our business is built on selling quality products and serving our customers. You can check quality before you decide to buy our seatbelts.
SAVE MONEY – Buy Used Seatbelts
Buying used seatbelts is the best way to save money on the price of brand new seatbelts. When one of your seatbelts is damaged, or you fail WOF, sometimes the cheapest alternative is to purchase Second-Hand seatbelts to keep you safe on the road. We sell quality Used seatbelts for Best Value. No matter what type of vehicle you have got, used seatbelts can really drive down the price of your replacements and keep you safe on the road at times when buying brand new may not be a good idea.
ARE YOU LOOKING FOR SECOND-HAND CAR SEATBELTS / SAFETY BELTS. CALL NOW!! 0800997000
Related Resources
Affordable Auto Parts
Secondhand Tyres
Used Engines & Gearboxes