Cash for Cars Rotorua
Rotorua Car Buying Specialist – Sell Old Car – Cash for Cars Rotorua
Is Your neighbor driving a flashy new car? It's time to get rid of your old car and get a new car. Cash for Cars Rotorua pays top dollar for old, junk, scrap, wrecked, broken, damaged, and accidental cars in Rotorua. Sell your junk car today and Get the Best Cash + Free Towing.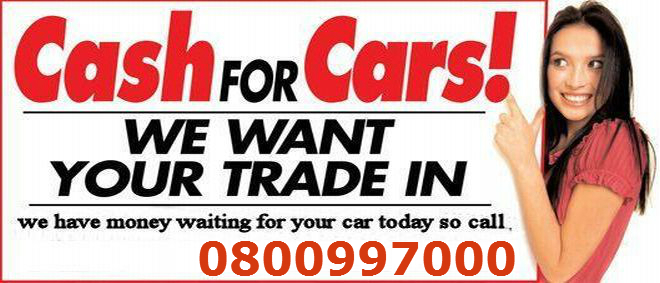 Give us a call today at the Cash for Cars Rotorua where we pay Cash for Used Cars and offer free towing with each car that we buy! It's so simple, just give us a quick call, or fill out our Request for Quote form. Then you will get a quote on how much we can pay you for your vehicle. If you like the offer, then we will set you up with a good time to send a tow truck over to pay for your vehicle. It really is that easy!
How We Pay Cash For Cars in Rotorua?
Get an instant free quote by calling 0800997000
Set up an appointment
Our tower will pay you cash on the spot
We will tow away your car for free
Call today, how easy is that? No time wasted, no hours on the phone, no driving around town. Call Cash for Cars Rotorua and get rid of your car today.
Get TOP Cash for Your Junk Cars Rotorua
We provide nation-wide coverage in New Zealand for Junk Car Removal and offer cash, money for any Junk Car Removal by simply calling our free phone 0800997000. We buy old, broken, burned, wrecked, and unwanted junk car, van, SUV, ute, trucks and pay you the best price for your old, junk or scrap car.
At Car Wrecker NZ, we buy old junk cars for cash TODAY - All years makes & models (Japanese, European, German & American) in any condition. With Guaranteed pricing, FREE TOWING & Best Cash paid on the spot. We buy old, broken, burned, wrecked, and unwanted junk car removal for cash Hassle free. Simply provide us with the year, make/model and a small description of what is wrong with your car or scrap vehicle & within seconds we can quote you with the highest CASH for your car removal in Rotorua.
LIST OF AREA WE COVER IN ROTORUA OR NEARBY:
Fenton Park
Fordlands
Glenholme
Hamurana
Kawaha Point
Koutu
Lynmore
Mangakakahi
Ngongotaha
Ohinemutu
Okareka
Owhata
Pukehangi
Springfield
Tarawera
Tihi-Ōtonga
Tikitere
Victoria
Westbrook
Western Heights
Find out more about Cash for Cars Waikato
Find out more about Cash for Cars Bay of Plenty
Find out more about Cash for Cars Taranaki
Trademe Listing
Yellow Listing