Secondhand Windscreen Replacement - Affordable Windshield Hamilton
If your chipped or smashed windscreen can't be fixed, you'll want the windscreen experts to ensure your safety. We stock wide-range of secondhand windscreens for all makes & models at an affordable price.
Do you want to replace a windscreen for your car? Call us on 0800997000.
Car Wrecker NZ offers a comprehensive car windscreen replacement service. We stock a vast array of second-hand windscreens suitable for most makes and models. So no matter what car you drive, you can take ease from the fact that our experts will make available windscreen efficiently and as quickly as possible.

Whether you require a secondhand windscreen replacement, side window replacement or rear screen replacement, we provide a quality guarantee on every service carried out.
However, if your policy doesn't cover windscreen replacement, we will provide you with a competitive quote to help you back on the road without breaking the bank!
Side or rear window replacement
You will require a replacement window if you have suffered any damage to your side or rear window.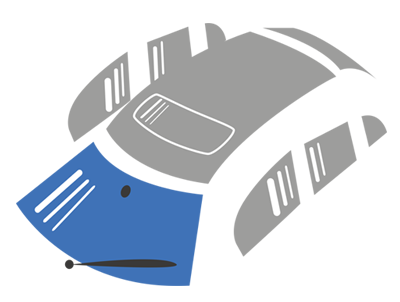 An essential safety feature of both the side and rear windows means they crumble into small granular chunks when broken, rather than splintering into random jagged shards. Therefore any damage means you require a new window.
We can provide a side or rear windows. So, you can safely drive your vehicle on the road. Call us on 0800997000
Cheap Replacement Windscreen/Window Glasses Available For All Makes/Models
Toyota, Nissan, Mitsubishi, Honda, Isuzu, Mazda, Subaru, Ford, BMW, Mercedes-Benz, Volkswagen, Holden, etc...
Call us on 0800997000 - To Buy Windscreen/Window Glasses.
No Windscreen Installation Services
We do not provide any kind of installation service for the windscreen. We only provide windscreen. However, we can recommend a company or you can arrange from your side.
Related Resources