Junk Car Removal
Wrecked Car Removal - Scrap Car Removal - Waikato, Bay of Plenty and Taranaki
Car Wrecker NZ is fast, reliable and known for paying the highest price in the industry. We've been a leader in Junk Car Removal for over a decade. We earned that reputation by hard work and keeping our promises.
Get the most out of your junk car and put the least hassle into the process. Pick up the phone and speak to one of our team members to get an offer for your Junk Car Removal. We do same-day removal and pay you Top Dollars for your Junk Cars.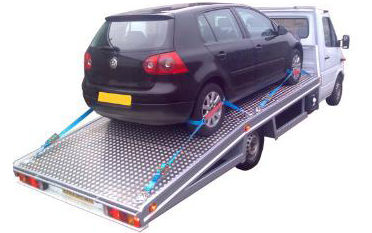 We also offer free junk car removal, but we pay you the Best Value for your Car as well.
Several companies offer free Junk Car Removal. Fewer offer free removal and cash. Car Wrecker NZ offers Free Vehicle Removal and Top-Dollar on the spot. If you have an old car, truck, van or SUV which requires the removal and simply call us on 0800997000 and a vehicle valuation specialist will provide you with a reasonable offer for your car in only a couple minutes.
Car Wrecker NZ has built a nation-wide reputation for fast, honest and reliable service. Our specialised towing team cover nearly every corner of Waikato, Bay of Plenty and Taranaki region.
We specialise in all kinds of unwanted vehicle removal and take pride in ensuring that your unwanted or scrap vehicle is recycled in an environment-friendly manner. Our junk car removal service maintains the highest green and eco- friendly standards. Take action and Recycle Your Car with us Today!
Once you accept our offer. We will schedule an appointment for your vehicle removal. We come to your place and pay Top Cash for your car on the spot. Car Wrecker NZ always pays top dollar + free towing + same-day removal.
Call Today! 0800997000 to book your Junk Car Removal.
Find out more about Cash for Junk Cars
Find out more about Cash for Cars Waikato
Find out more about Cash for Cars Bay of Plenty
Find out more about Cash for Cars Taranaki