#1 Car Wrecking Yard - Sell Your Car - Car Buyer
Are you Looking to Sell Your Car? Which you no longer need. We Buy all kinds of Cars, Utes, Vans, SUVs, Trucks or any Commercial Vehicles. No matter Damaged, Used, Old, Wrecker, Accident, Broken-down, Mechanical Issue, Running or Not.
Car Wrecker NZ is #1 Car Wrecking Yard in Waikato, Bay of Plenty and Taranaki region. We offer customers a fast and hassle-free way to Sell their Junk or Unwanted Car. We have a wide range of equipment to make removal easy and fast.
Car Wrecker NZ comes to your place and pays you cash on the spot for your car. We are interested in buying all types of vehicles of any year and no matter in any condition. We can buy any type of vehicles such as Cars, UTES, Vans and Trucks etc. Our fully trained and expert team will take care of your paperwork and removal of your Unwanted Vehicle from your property.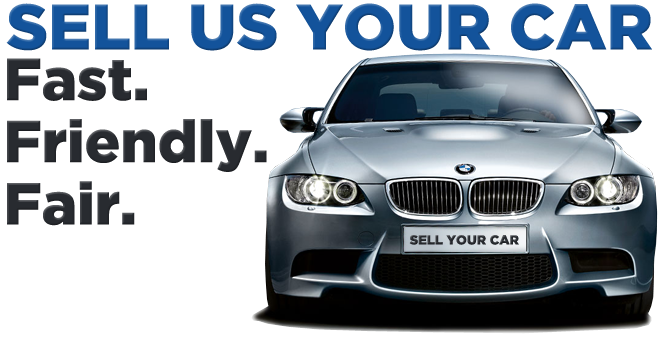 All you need to do is call our toll free number to speak to our representative and get free no obligation quote for your car.
We Pay Top Dollars for Cars in Any Condition
Car Wrecker NZ buys a vehicle in any condition no matter it is wrecked, damaged, old, not running, accidental, junk, mechanical issues, scrap or unwanted. Get Rid of Your Vehicle sitting in the driveway and to get instant cash for your vehicles.
It's So Easy! Why Wait? Get Fast Cash In Your Hand Now!
Car Wrecker NZ is a fully licensed car buyer. Our professional and expert team make Removal of your Unwanted Vehicle easy.
Why Should You Sell Your Vehicle?
To get an unwanted or damaged vehicle off from your property.
To get instant cash for a vehicle which you are using any more.
To clean your garage or driveway.
To help someone who is looking for a part for their similar vehicle.
Why Sell Your Vehicle to Car Wrecker NZ?
We offer some of the highest prices paid for vehicles.
We make the process easy for you — we take care of all the paperwork!
Your vehicle will be put to good use in an environmentally friendly way:
Our environmentally-friendly process removes and recycles vehicle fluids and hazardous materials.
The parts of your vehicle will be made available to our parts customers for re-use.
Remaining scrap metal will be used to create new steel and other products.
By recycling vehicles, we all help the environment by reducing the need to create new products from virgin materials which in turn saves energy, water and reduces mining and other production wastes.
If you're dropping off your vehicle, you can shop for parts while you're here!
Car Wreckers Hamilton do this all the time — we pick up and recycle lots of vehicles.
There's no charge for the collection so you will be paid the full price that you are quoted.
How do car wreckers works?
Looking to sell your vehicle without an auction?
Call us on 0800 99 7000 or request for a quote by filling out the online form.
Read more about below services: