Searching for Toyota Wreckers Tauranga – Toyota Parts Tauranga
Toyota Wreckers Tauranga: Car Wrecker NZ, One-stop-shop for new & used auto spare parts for your vehicle. We stock parts for all Toyota models.
Are you looking for Toyota Wreckers Tauranga? Let us help you with this. Call us at 0800997000
RIGHT SPARE PARTS – DELIVERED AT YOUR DOORSTEP – RIGHT PRICE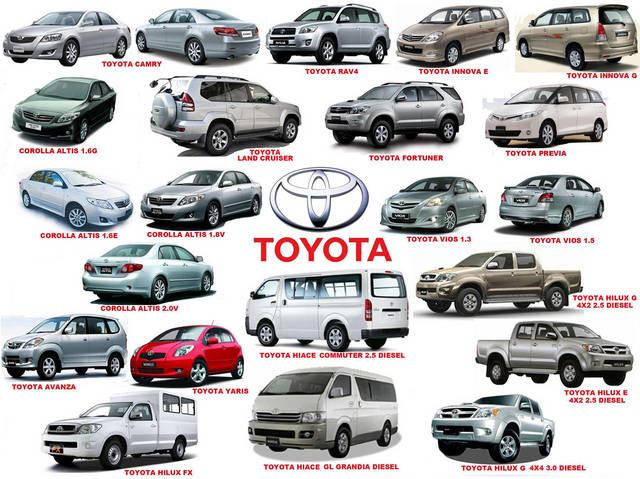 Toyota Parts Tauranga: Hiace – Altezza – Hilux – Vitz – Any Models
Whether you are an insurance estimator, a garage, a body shop, a mechanic, a panel beater or simply need used spare parts, new genuine parts & aftermarket auto parts for your Toyota car or truck.
Car Wrecker NZ is your one-stop-shop for Toyota used or new aftermarket & genuine auto parts for all Toyota models & years. We store quality & affordable used or new auto parts.
We are focused on providing you with the quickest, easiest method of locating TOP QUALITY used Toyota car & truck parts. We stock all parts for Toyota cars, 4wd, vans & trucks.
Toyota Auto Parts Tauranga: New & Used Toyota Cars, Vans, 4WD & Trucks Parts Available
We have parts available for following models Toyota.
1ST NCP60 2003-2006
ALTEZZA SXE10 1998-2000
AURION/CAMRY ASV50 2012-2015
AURION/CAMRY GSV40 2006-2011
AVENSIS 2007-2008
AVENSIS ATZ250 2003-2006
CALDINA 1998-
CAMRY ACV36 2002-
CAMRY ACV40 2007-2009
CAMRY ASV50 2012-
CAMRY SV30 1991-1994
CAMRY SV40 1994-1996
CAMRY V10 1992-1997
CAMRY V20 1997-2001
CELICA 1994-1997
COROLLA AE110 1997-
COROLLA AE111 1998-2000
COROLLA AE90 1988-1992
COROLLA NZE-141 WAGON 2007-
COROLLA ZRE-152 H/BACK 2007-2011
COROLLA ZRE-152 SEDAN 2007-
COROLLA ZRE-172 SEDAN 2013-
COROLLA ZRE-182 HATCH 2013-
COROLLA ZZE-122 2002-2004
COROLLA ZZE-122 F/L 2004-2006
COROLLA AE100 1993-1997
COROLLA RUNX/ALLEX NZE121 HATCH F/LIFT 2003-2006
CORONA ST190/1 1992-1996
CORONA ST210 PREMIO 1996-2001
CYNOS EL44-EL52 1992-1997
DYNA BU102 1995-2000
DYNA BU60 1979-1994
DYNA XZU320/400 2003-
ECHO/YARIS/VITZ CP10 1999-2006
HARRIER MCU15 1998-2000
HIACE YH50 1983-1990
HIACE ZL/R100 SERIES1990 1990-2003
HIACE KDH 200/222 2004-2010
HIACE KDH 200/222 2014 2014-
HIACE KDH 200/222 F/LIFT 2010-2014
HIGHLANDER 2004-2007
HIGHLANDER GSU45 2007-2010
HILUX (LN140/LN160) Pre-facelift 1998-2002
HILUX (KUN) 2005-2008
HILUX LN85/LN100 1989-1998
HILUX RN50/60 1984-1989
HILUX (KUN) 2011 Facelift 2011-
HILUX (KUN) Facelift 2008-2011
HILUX (LN140/160) Facelift 2002-2005
HILUX (REVO) 2015-
IPSUM 1996-1999
LANDCRUISER FJ60 1981-1988
LANDCRUISER FJ75 1985-1994
LANDCRUISER FJ79 1998-
LANDCRUISER HJ80 1990-
LANDCRUISER PRADO FJ90 1996-
LANDCRUISER FJ100 1998-
LANDCRUISER J200 2007-
LANDCRUISER PRADO FJ120 2005-
LANDCRUISER PRADO FJ150 2009-
LITEACE KM 200 1992-1994
PREVIA ACR30/40 1995-2005
PREVIA ACR50 2006-
PREVIA TCR10 1992-1995
PRIUS 2010-
RAV4 SXA10/11 1994-1998
RAV4 ACA20/21 2000-2006
RAV4 ACA30 2006-2008
RAV4 ASA44 2013-
STARLET EP90 2000-2000
SURF KZN185 96-02 1996-2002
SURF/ 4-RUNNER LN130 1990-1995
TERCEL EL51 1994-1998
WISH ANE10 2002-2004
YARIS 2008-2011
YARIS NCP130 2011-
YARIS NCP90 2006-2008
Looking to buy online quality & affordable used or new Toyota auto parts in Tauranga? Contact us today!! 0800997000

Sell My Toyota: Cash for Toyota Cars, UTES, Vans, 4WD or Trucks – Tauranga
Are you looking to sell your Toyota car, van, ute or truck? We buy any Toyota and pay cash up to $12000.
Car Wrecker NZ, #1 Car Wreckers, Cash for Cars & Auto Parts supplier in Tauranga. We provide the quickest, easiest and convenient way to get rid of your unwanted cars. Also, you get TOP DOLLAR for them.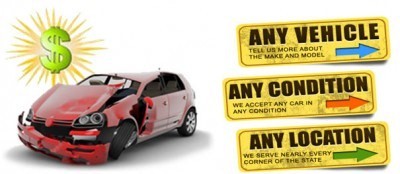 Our mission is to provide an easy & hassle-free way to sell Cars, Vans, SUVs, UTES, 4WD or Trucks. We also pay you most cash on the spot.
Get in touch with us – Toyota Wreckers Tauranga

Call 0800997000
Enquire Online
Sell Your Car
Parts Enquiry
Find your nearest branch